The healthcare sector needs as much help as possible, but working in healthcare can be incredibly demanding and full-on for a lot of workers, however, it is a sector that is very rewarding and offers a lot of opportunities for career progression and change to make it better.
For instance, healthcare assistants are always in high demand as they can do a whole range of jobs whether in a hospital setting or in a care home.
If you want to know how to become a healthcare assistant and see what healthcare assistant roles are available, then you need to understand what health education you need as well as a breakdown of what you may be doing in your day-to-day job.
Healthcare assistants are integral to the dynamics of their field, working in close partnership with a diverse spectrum of healthcare specialists. This collaborative approach underscores the significance of their role in the broader healthcare landscape. In order to establish a clear visual distinction, these dedicated professionals are attired in specialized uniforms, including the recognizable Scrub Tops. This not only serves as a marker of their identity but also streamlines swift recognition, thereby enhancing effective communication and seamless coordination in the healthcare setup.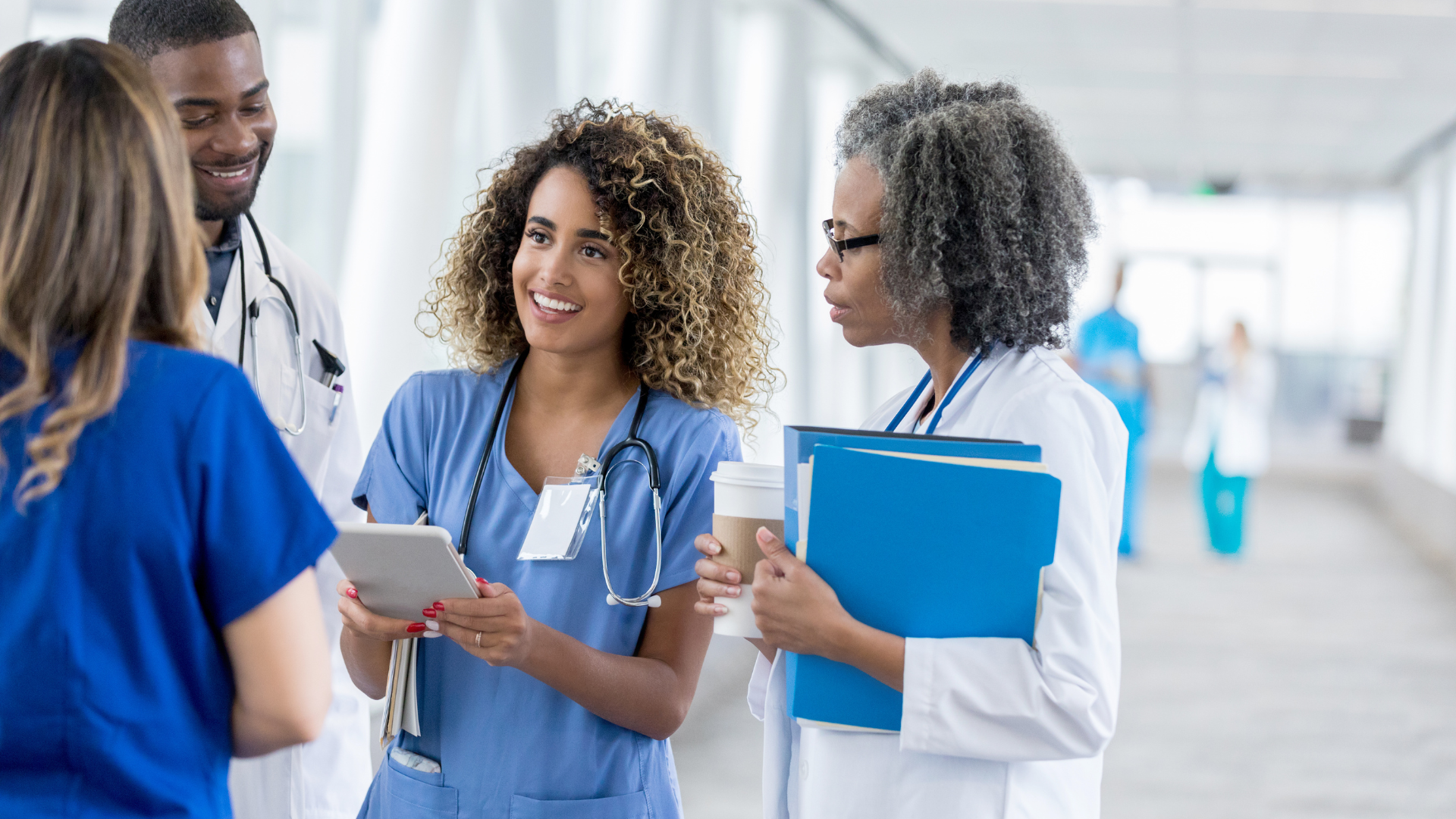 What is the Working Life of a Healthcare Assistant?
Healthcare assistants will work under healthcare professionals like a nursing associate or senior carer who will tell them what they need to do and where. If you are working within a hospital or a care home/facility, then the nurse in charge may ask you to carry out tasks such as –
Washing and dressing patients for the day or after surgery
Making beds
Serving foods and drinks in accordance with their needs
Monitor the condition of patients, such as their weight, temperature, respiration, etc.
Use the hospital equipment to move patient's
Attending crucial meetings with other healthcare professionals
However, with somewhere like a doctor's surgery (GP surgery), the requirements will be slightly different and you may have to sterilise equipment, conduct health checks on patients coming in, and take blood pressure and blood samples which you will need to process. Knowing how to process and analyse these samples is key to ensuring accurate diagnosis. While carrying these tests, moreover, it may be necessary for you to wear examination gloves and face masks to protect yourself and your patients from any kind of cross-contamination, as well as to ensure your own safety.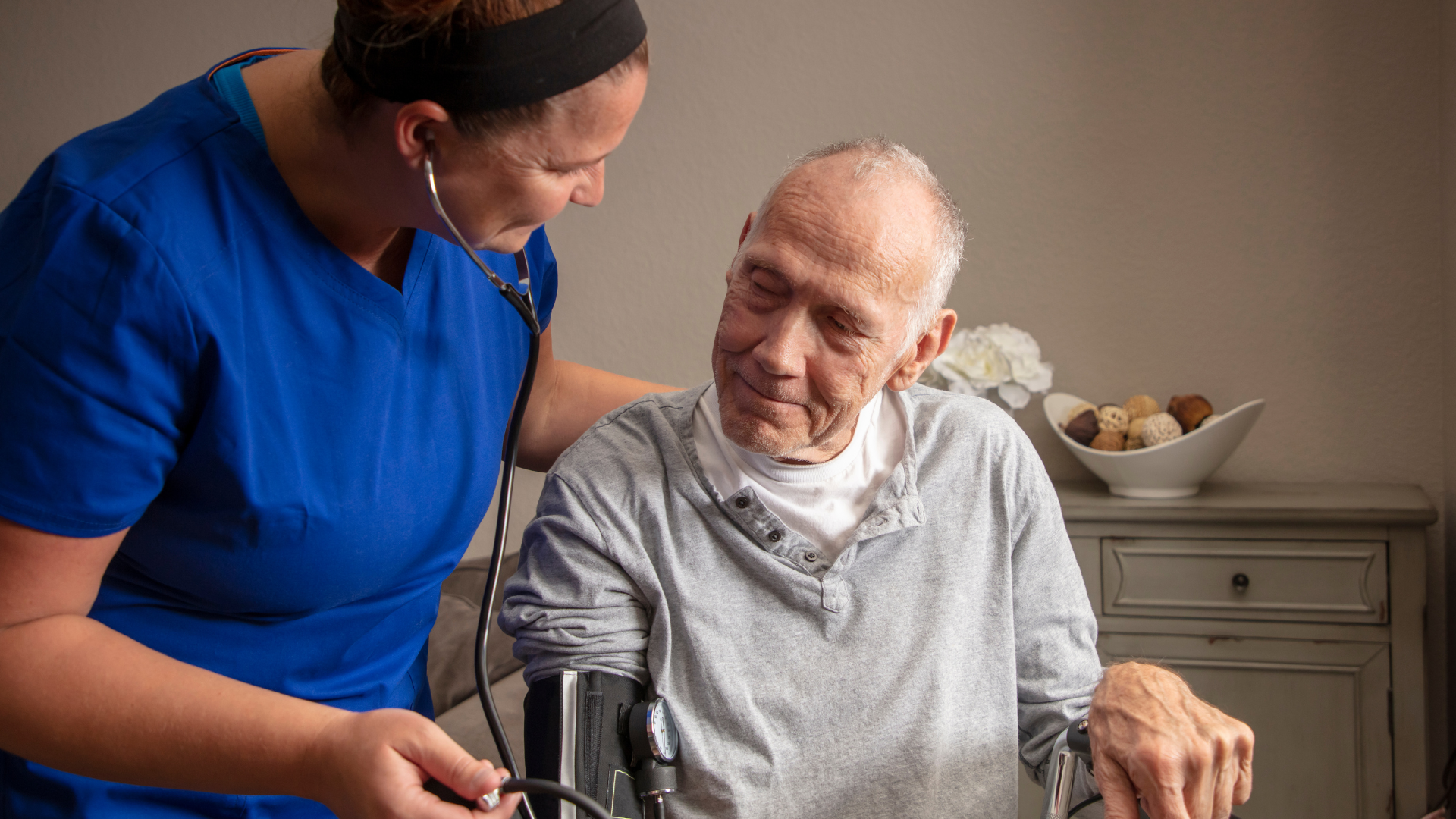 Apprenticeships
What you will be required to do varies, so you need to think about just where you would like to be. You can always do apprenticeships in different areas as a healthcare support worker (healthcare assistants are also known as healthcare support workers), to get a feel of what is out there, and then make the decision on where you would like to be stationed and apply when you are job hunting.
What Could You Become?
Throughout your training as a healthcare assistant, you will learn a variety of skills, including basic nursing skills which could lead you to be a nursing assistant or nursing auxiliary, maybe even an assistant practitioner in radiography or occupational therapy. There are also places like Source Group and others that do referral-to-treatment training, which helps healthcare professionals identify when a patient may need specialized services outside of primary care. This kind of training is conducted in the trainee's workplace, delivering real-time training in a live setting.
This is why taking an apprenticeship is a good way to start as you will be opened up to a variety of healthcare assistant roles. Your job training never stops, and as a healthcare assistant you will still be required to complete a care certificate through classroom training, so bear that in mind.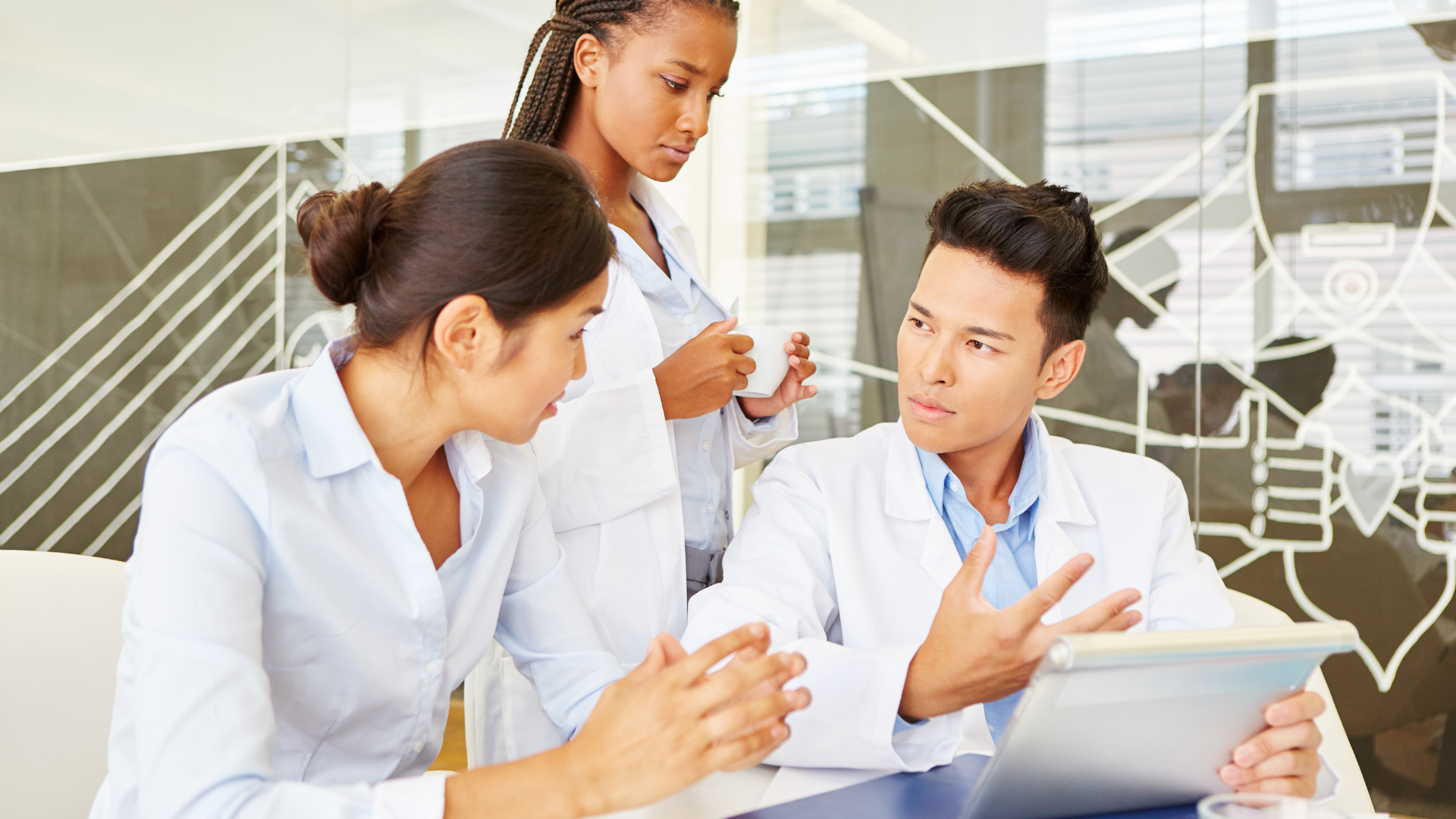 What Skills Are Needed For a Healthcare Assistant?
Getting into the world of a healthcare assistant will require you to already have some skills ready as well as important characteristics that will put you in a good position. There are many jobs out there that have transferable skills, so look at what you already know and see how they can work in a healthcare environment.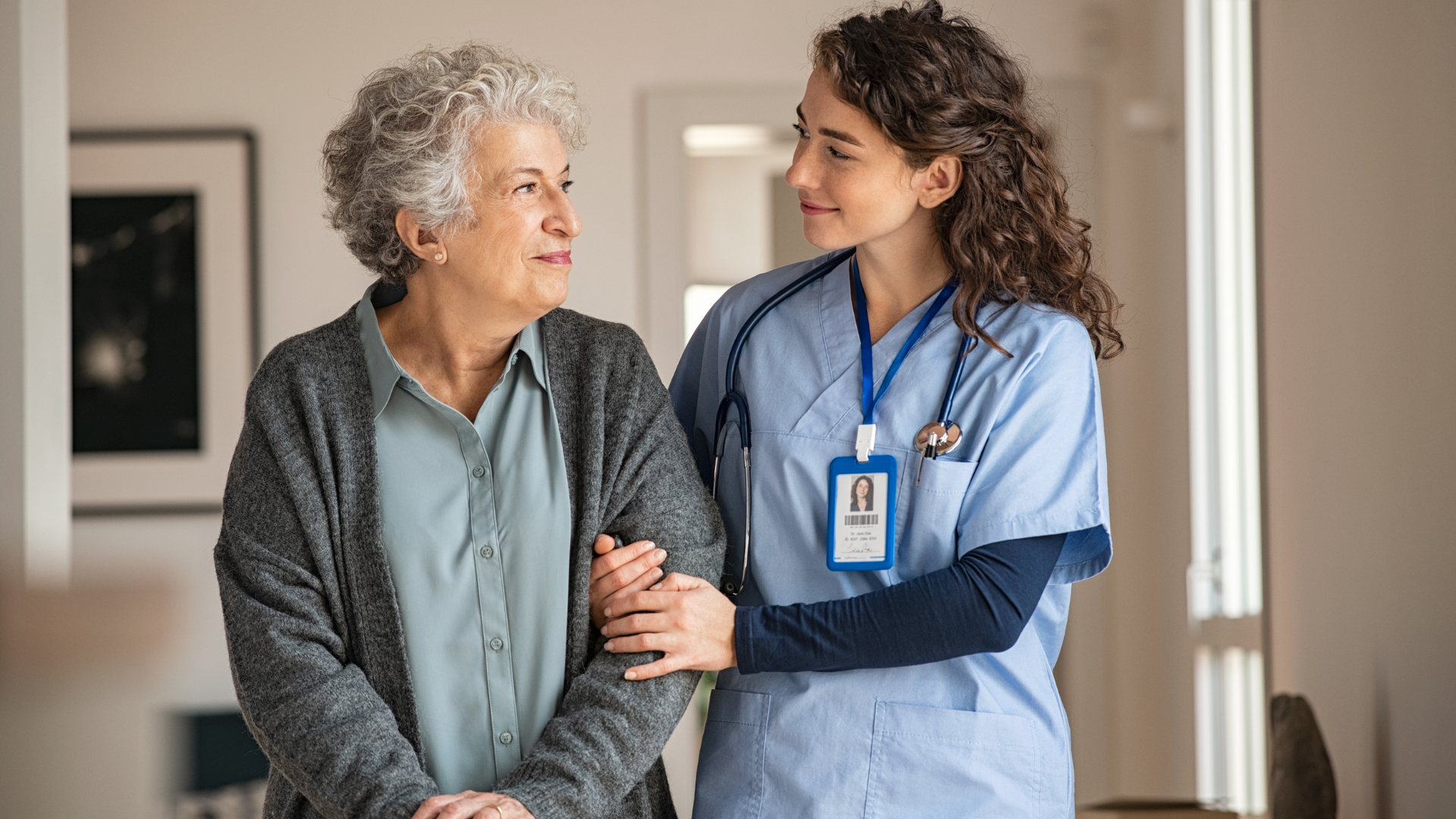 Compassion
As a healthcare assistant, you need to have compassion for patients. They are unwell and scared, especially if they are in a hospital and are not with their family. You may need to carry out specific personal care tasks, so having compassion and understanding about their situation can be a big plus.
Communication Skills
Healthcare assistants will be working with colleagues and patients at the same time, with them being the go-between in some cases, so communication is key to keeping the lines open and clear. Not only is relaying information important but communicating with patients properly and supportively is essential as well.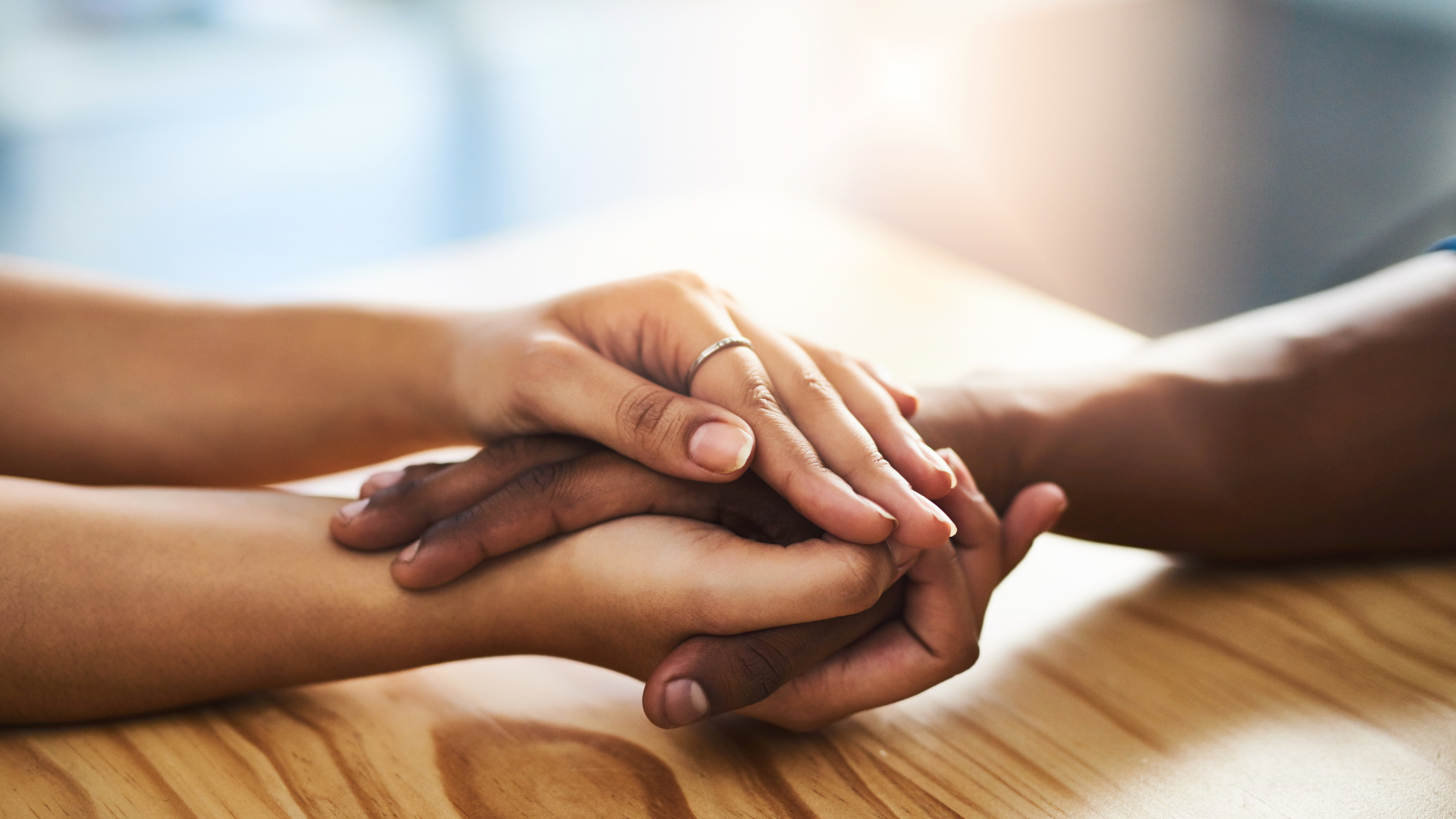 Team Player
This is not a job that requires you to work completely on your own, you need to be a team player. Yes, you will have to work on your own initiative and it is important that your job training states that, but you also need to make sure that you all work like a well-oiled machine to keep things going. Your colleagues need you and you need them.
Physically Active
A healthcare assistant working in a hospital will be on their feet a lot, taking patients to different wards, transporting equipment, and moving from one area to the next to relay information or pick something up, is a lot to deal with so being physically fit is important.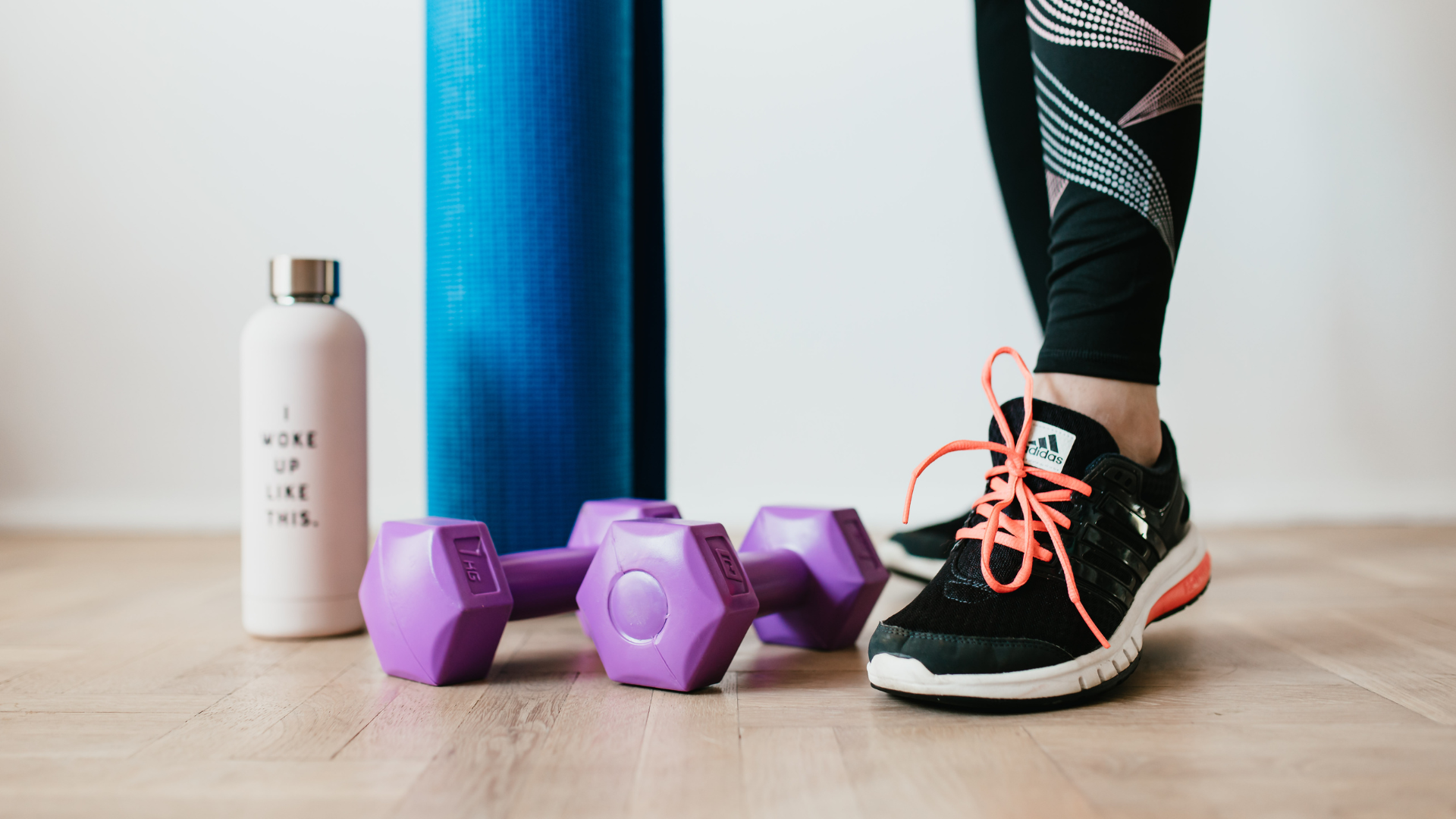 What Qualifications Are Needed For a Healthcare Assistant?
If you want to be a healthcare assistant working in a community NHS environment or a hospital, then there are some qualifications that you will need. As previously stated getting a care certificate within the first three months of the role is required, but there are other important qualifications that need to be looked into.
College Course
There are a handful of courses in healthcare available in various colleges across the country. If you are looking to obtain an undergraduate degree in order to have more in-depth knowledge of the industry and subject matter, then you might want to check out Portobello Institute and similar others that offer such programs.
However, you can also opt for other less demanding diploma programs such as a Level 2 Diploma In Preparing for Further Study in Health, Social Care and Social Work, or something more general like a Level 2 Diploma in Health and Social Care to become a healthcare assistant.
Consequently, with these courses, you will also be able to do work placements, so you can have a mix of study and experience.
GCSEs
Before you are placed on these courses you need to think about your GCSEs and what you will need to accomplish before applying for these courses. For instance, for a level 2 course, you will need 2 or more GCSEs at grades 9 to 3 (A* to D) before you are allowed on.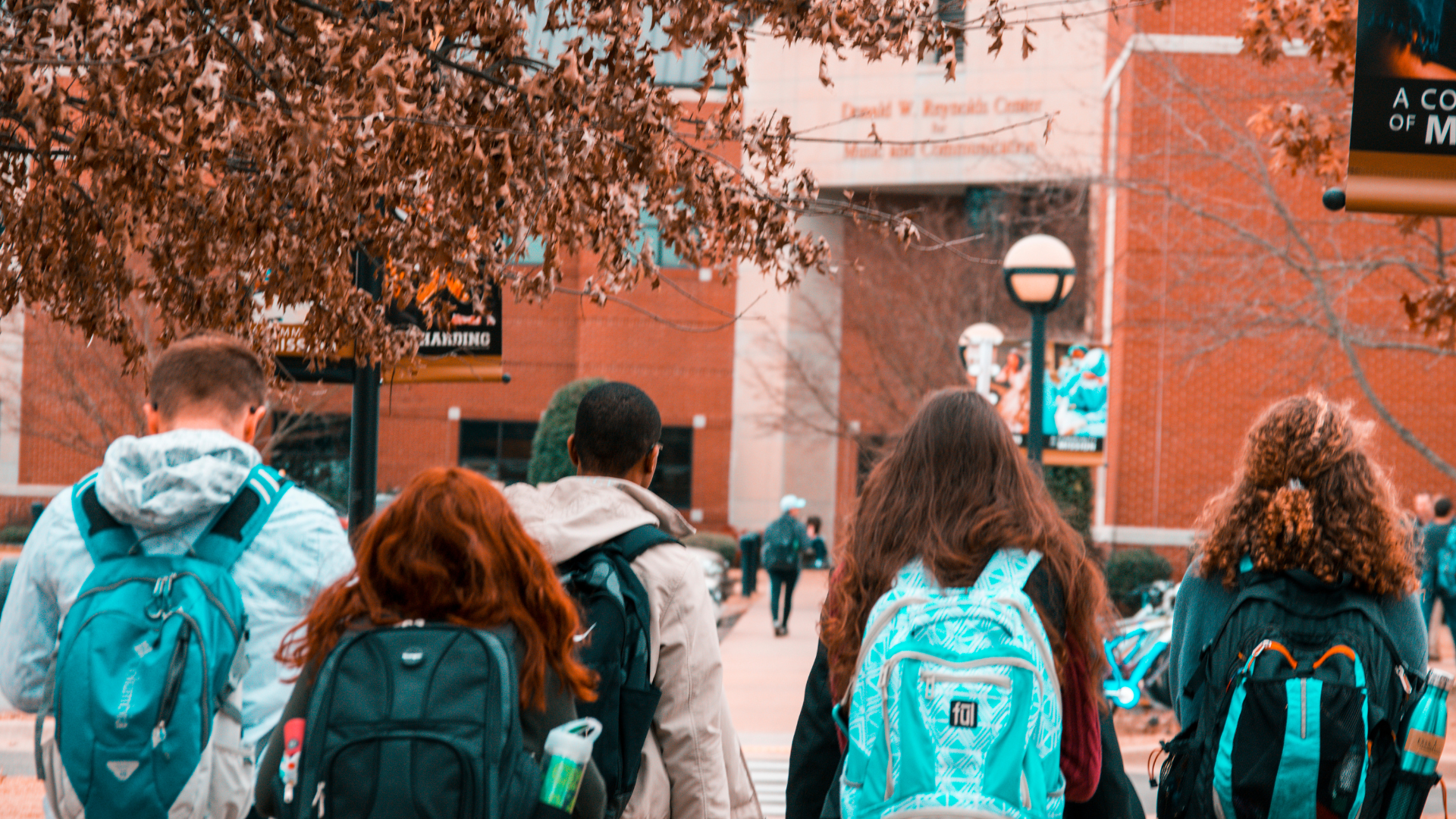 Paid Work
If you would be happy to work more as you study, like an apprenticeship, then you will want to take a look at being a trainee care assistant in a nursing home and take on additional training to help your career path to become a healthcare assistant in whichever sector you choose.
Volunteering
Becoming a volunteer will look great on your resume when you do apply for healthcare assistant jobs. Putting yourself in a healthcare setting and learning about it before choosing it as a career will stand you in better stead.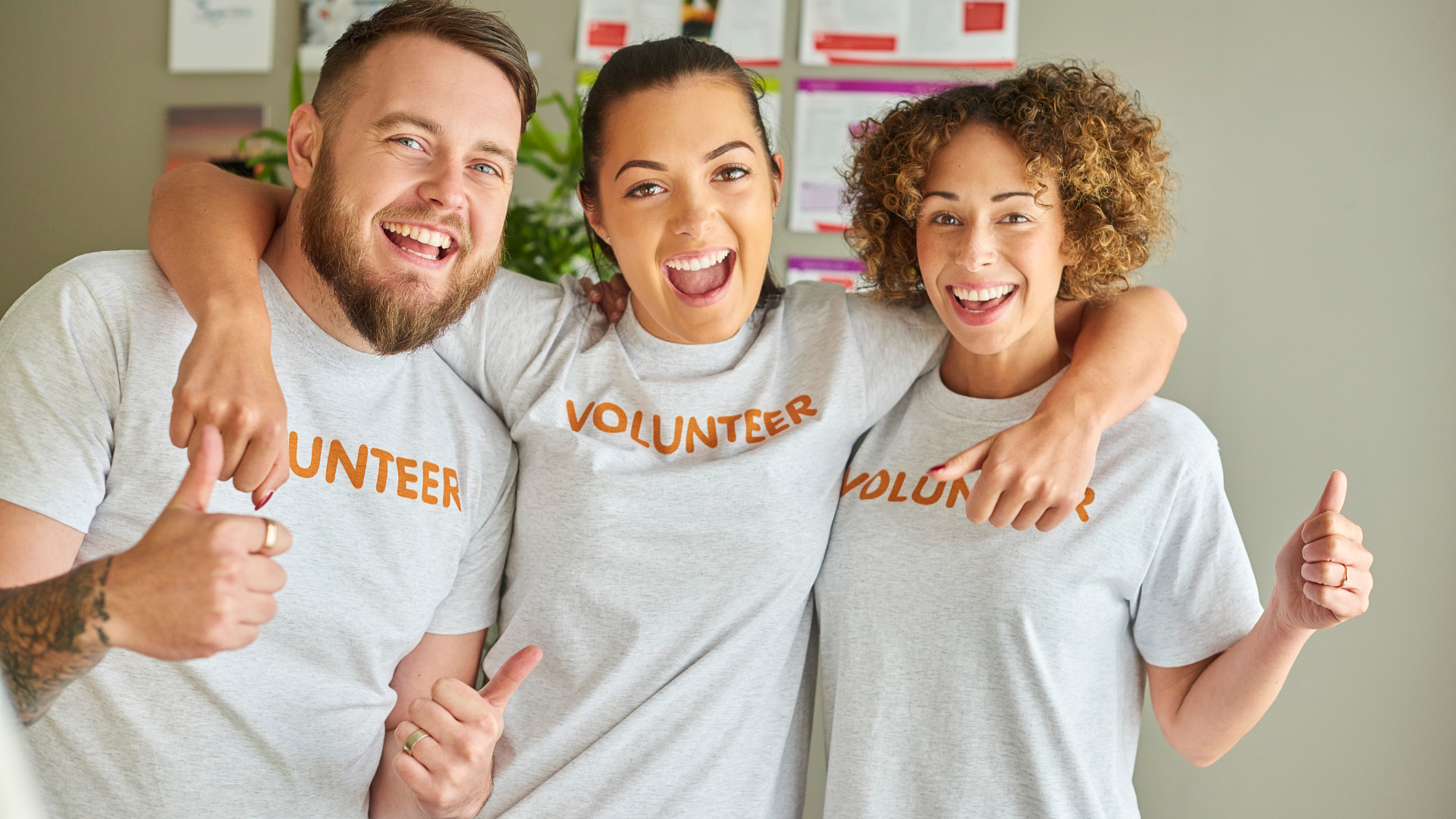 How Much Does a Healthcare Assistant Earn?
The amount a healthcare assistant earns depends on the location they are in and what setting they work in, for instance, whether they work in the private sector or in public healthcare roles.
As of 2022, healthcare assistants will earn around £10.79 an hour but that can go up in areas such as London, as that could be to do with the fact that they are a city and it costs more to live there.
Career Progression
If you want to advance your career in the health sector, then you can think about taking other career pathways that may be in your eye line or doing additional studies and work that will get you where you need to go.
Medical care is changing as the years go on, so it is important that you take that into account and are open to adapting what you know to new technology and skills as they come along.
You can look at becoming/doing a –
Nursing Associate
Assistant Practitioner
Nursing Apprenticeship
If you decide to do more, and you want to move further up the ladder, then do not limit yourself to what you currently know. Take on further training and see what else you can become.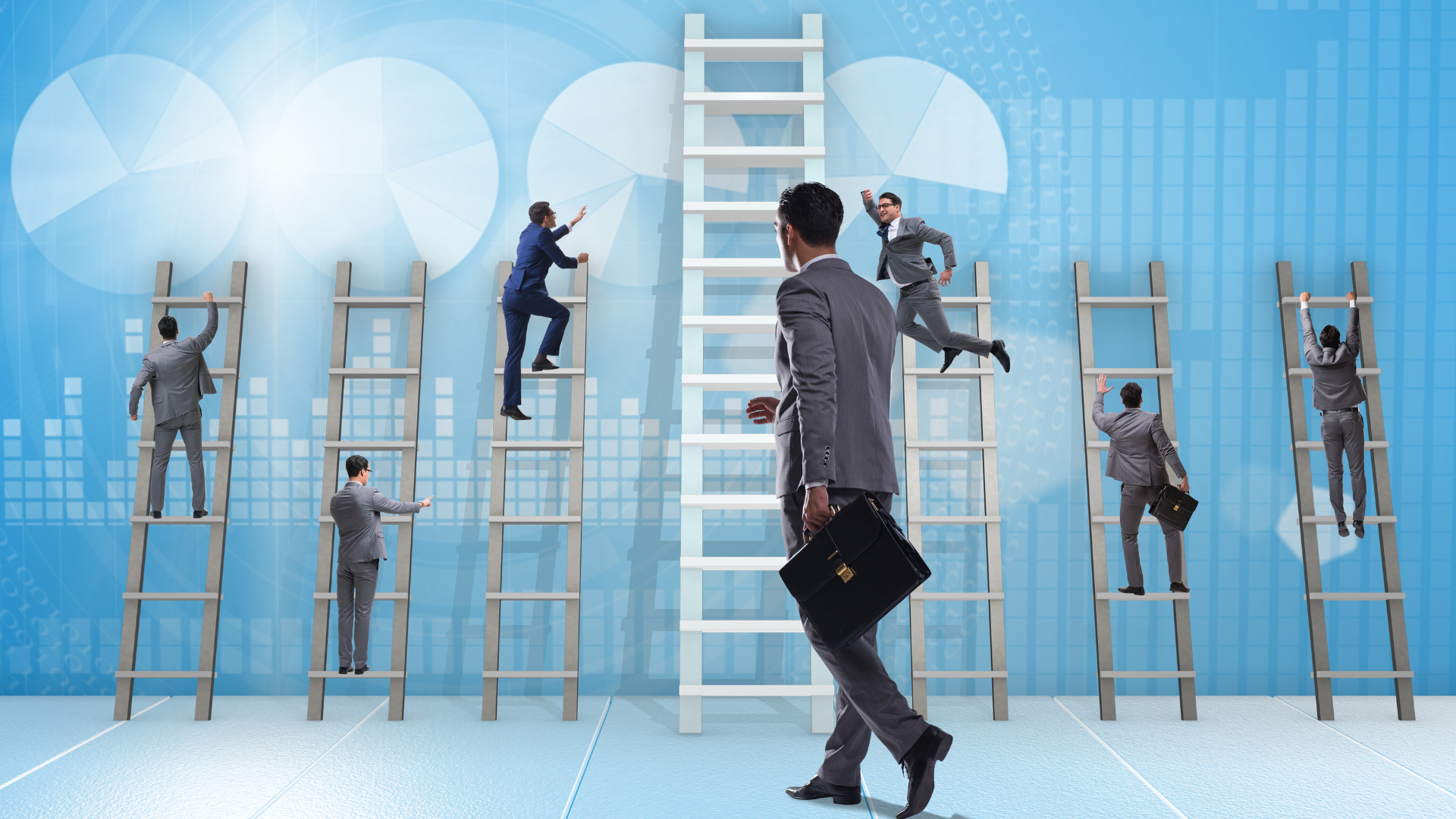 Conclusion
Becoming a healthcare assistant is not a career for people who want to take it easy. With a better understanding of the job and the right skills, you can become a healthcare assistant that you are proud of and be part of something vital to your community.
How to Become a Healthcare Assistant